Tracey – Community Trainer & Curriculum Development Co-ordinator
Tracey is the Curriculum Development Co-ordinator and a Community Trainer. "Empowerment comes from within, you just have to find where it lives. Here at Recovery College Cornwall we aim to provide you with the tools be the author of your own recovery." Tracey has a background in education and teaching, she has been working with adults in the community for Pentreath since March 2017 and is super excited to be teaching and engaging with people's recovery as a community trainer. "It is an honour to be able to be a part of peoples recovery journey"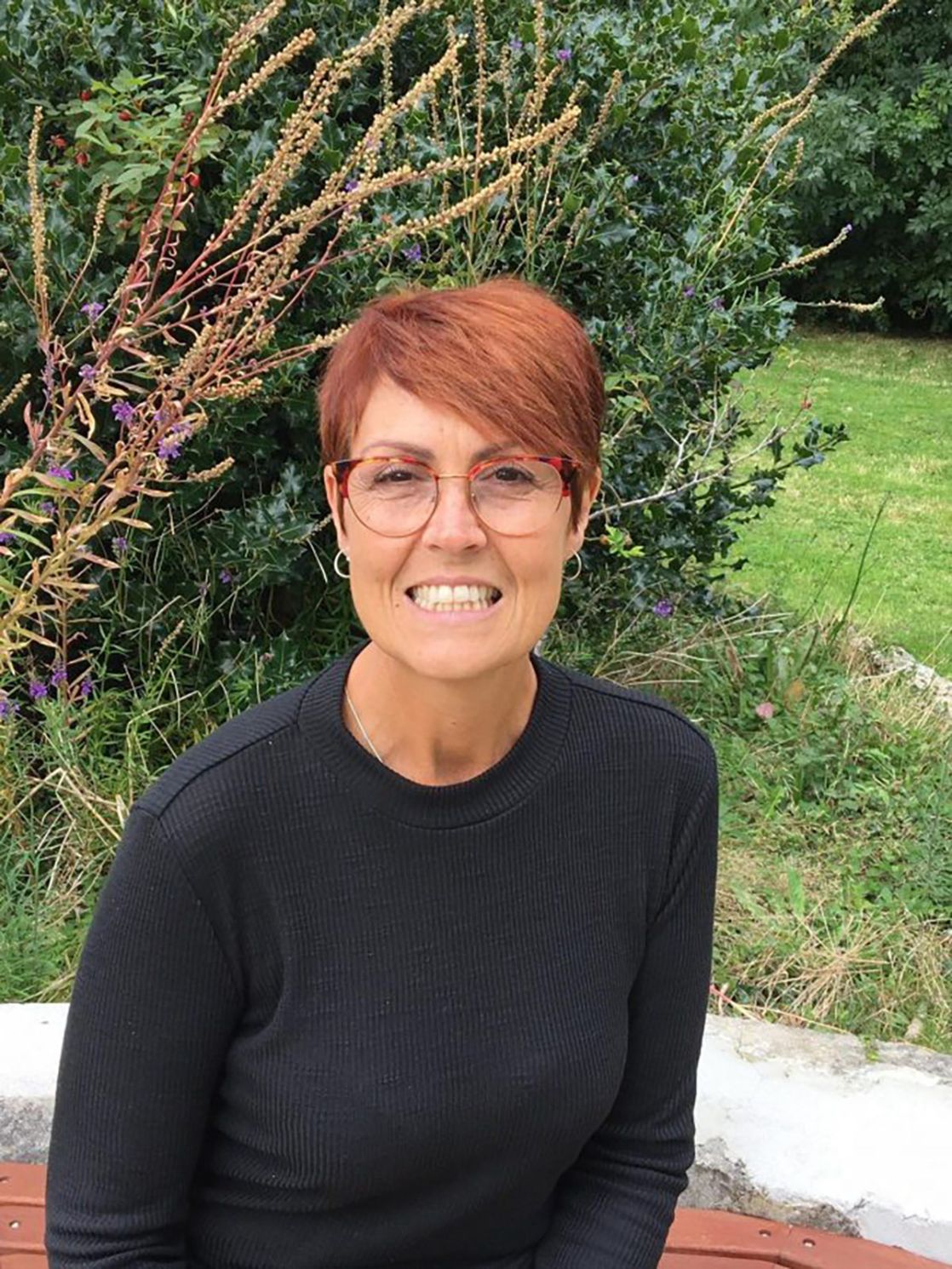 Tracey
Julia - Project Manager
Julia is the Project Manager and has a background in education with young people with learning disabilities and autism, as well as community development and health and wellbeing. 'There are some amazing opportunities for the learners and workers alike with Recovery College and I feel fortunate to be part of it.' Julia has been with the Recovery College since September 2019.
Staff photo
Lisa - Employment Specialist & Community Trainer
Lisa is the Employment Specialist and Community Trainer within the Recovery College. Having previously worked with Domestic Abuse victims she is very passionate about empowering learners to help them take control of their own recovery and to help them move on with their lives and back in to employment . "I feel very fortunate to be a part of such an amazing talented team within the Recovery College".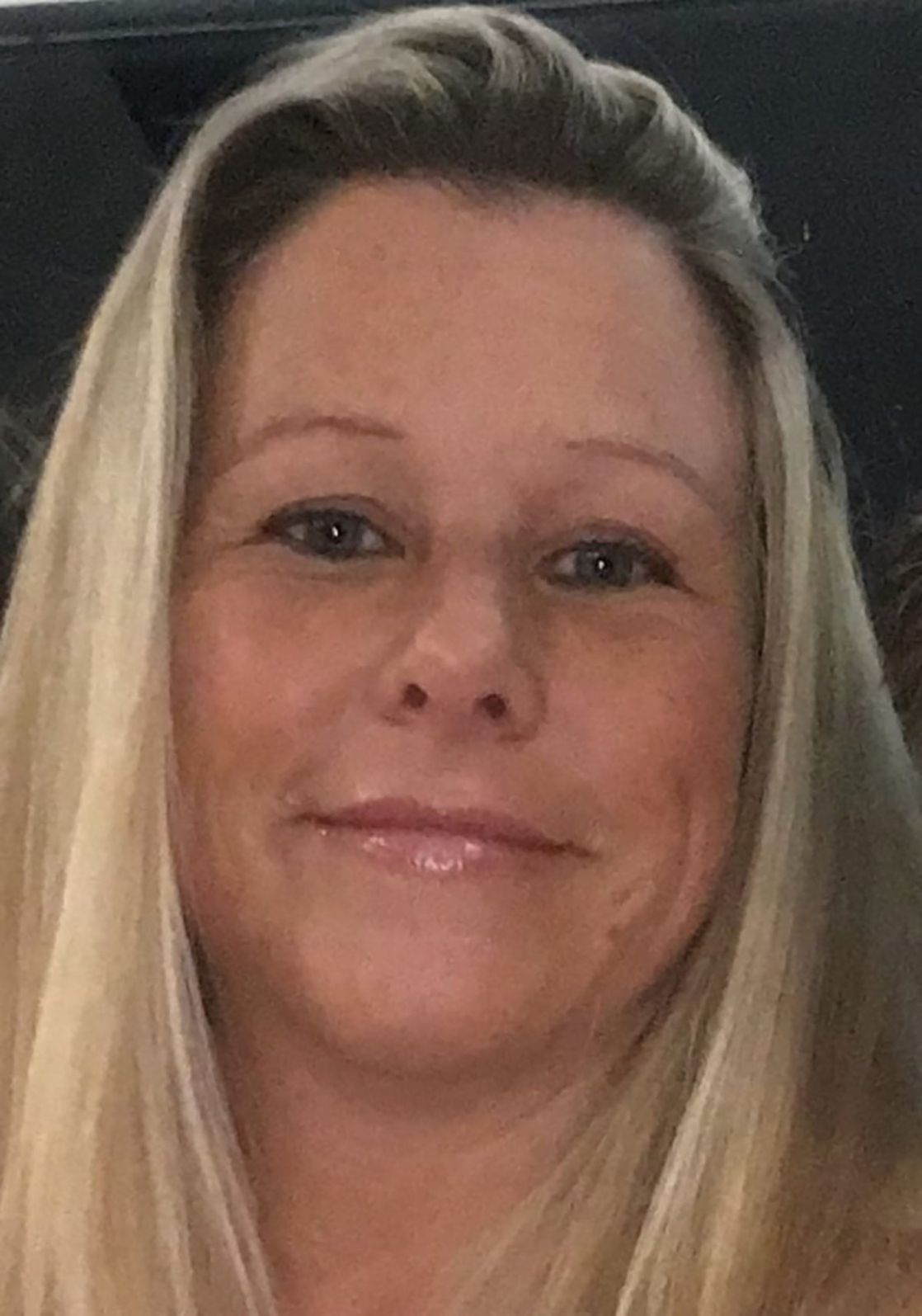 lisa
Jen - Community Trainer
Jen is a Recovery College Community Trainer for Pentreath. She has 10 years' experience in the mental health and wellness industry, most recently working towards completing her MA in Teaching Mindfulness based Stress Reduction (MBSR). Jen regularly teachers MBSR in the community, 1:1, to groups, and in the workplace.
When not working you can find her in the sea, on her yoga mat, or discovering new corners of the coastal path with her dog Zelah.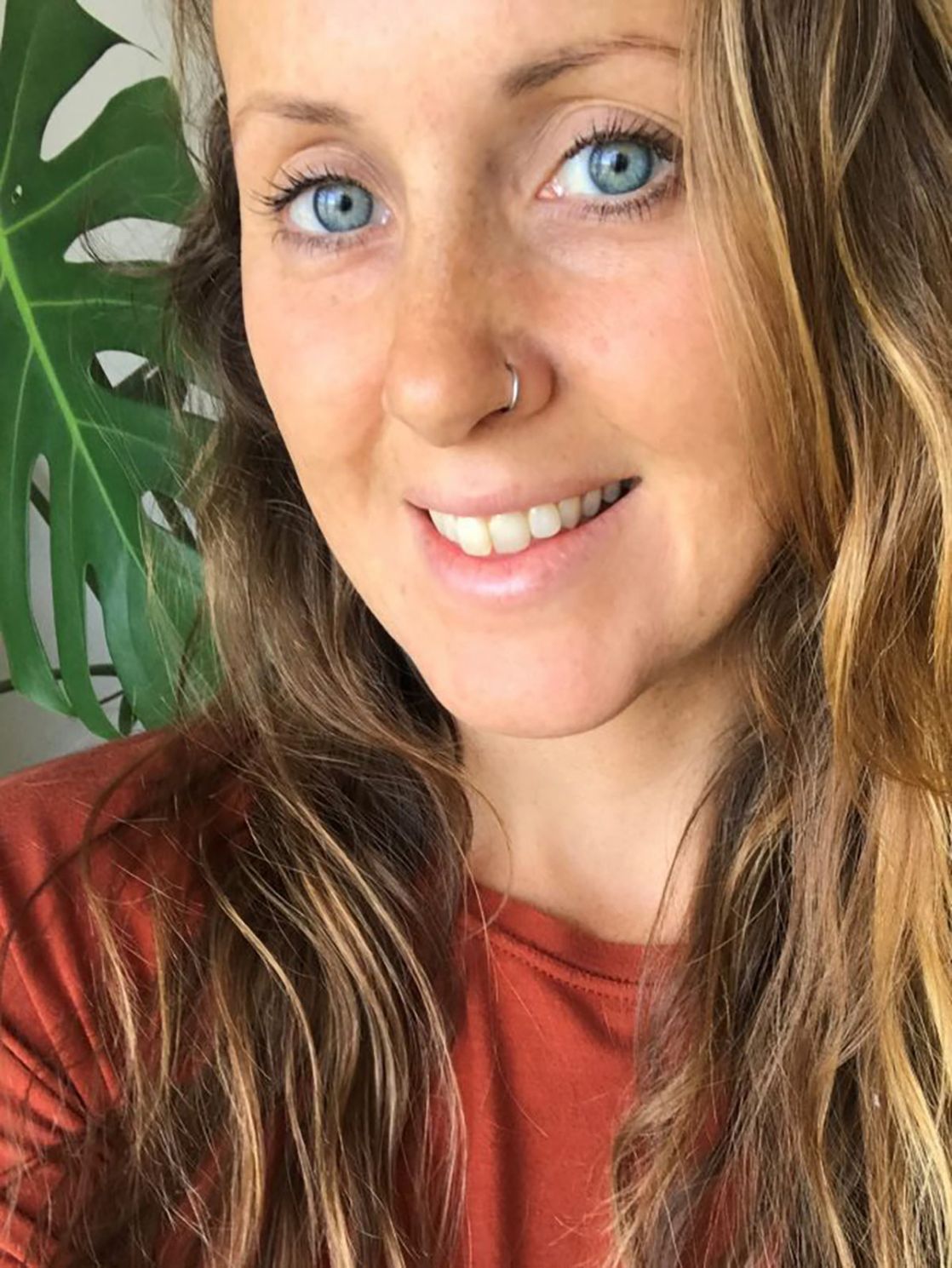 Jen 2
Andrew - Peer Mentor
Having been a student with the Recovery College Cornwall before becoming a volunteer peer mentor and now an employed Recovery College Cornwall Peer Mentor, I hope I can bring a different insight through lived experience to how we can support our amazing learners for the best outcomes for them.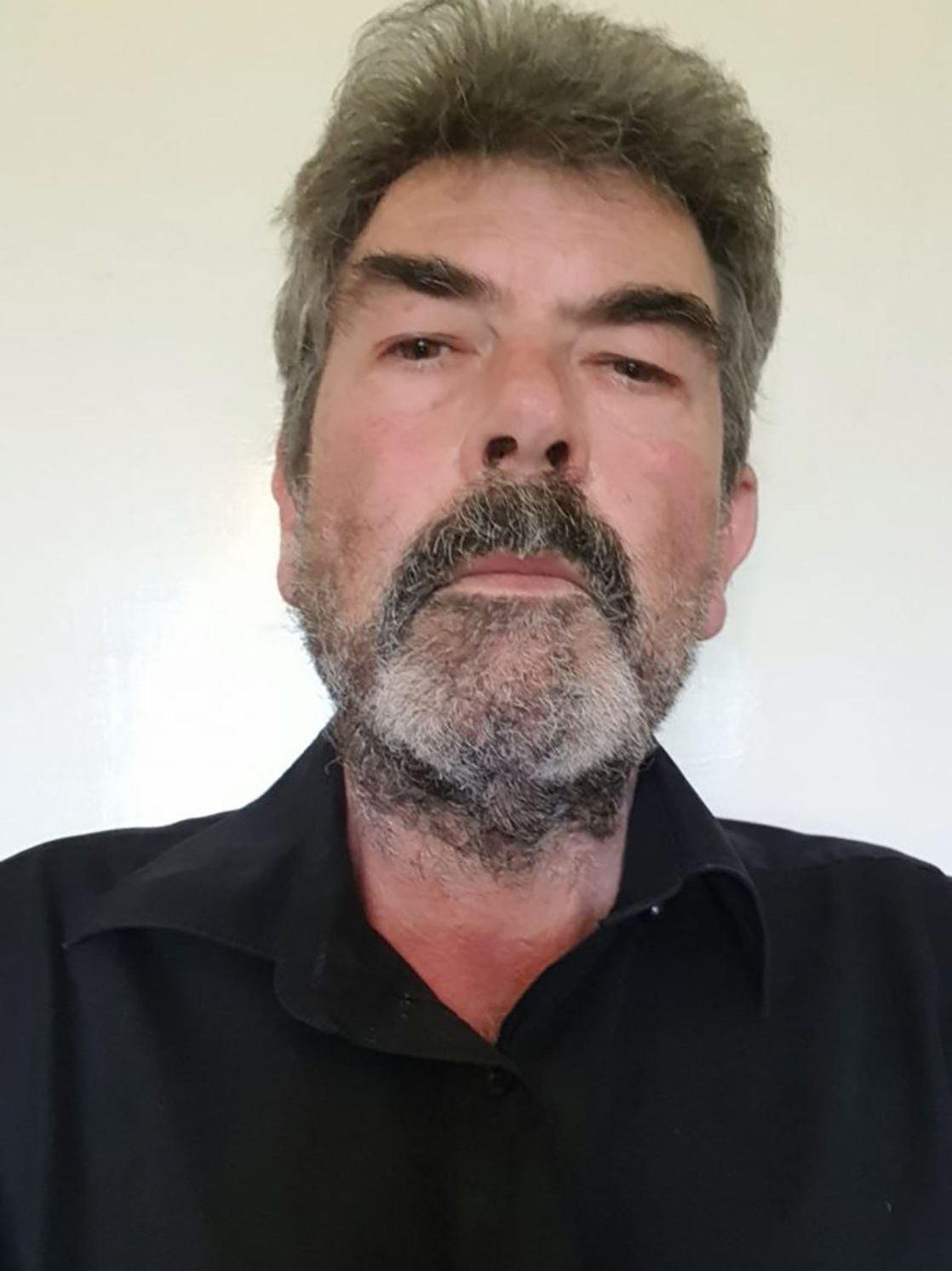 1 Andrew 2
Allye
Allye originally started her career as a forensic social worker before becoming a trainer, and has a long background in education and training, specialising in the field of mental health.
When not in the classroom you will usually find her in a field digging up history as she is a keen amateur archaeologist and metal detectorist.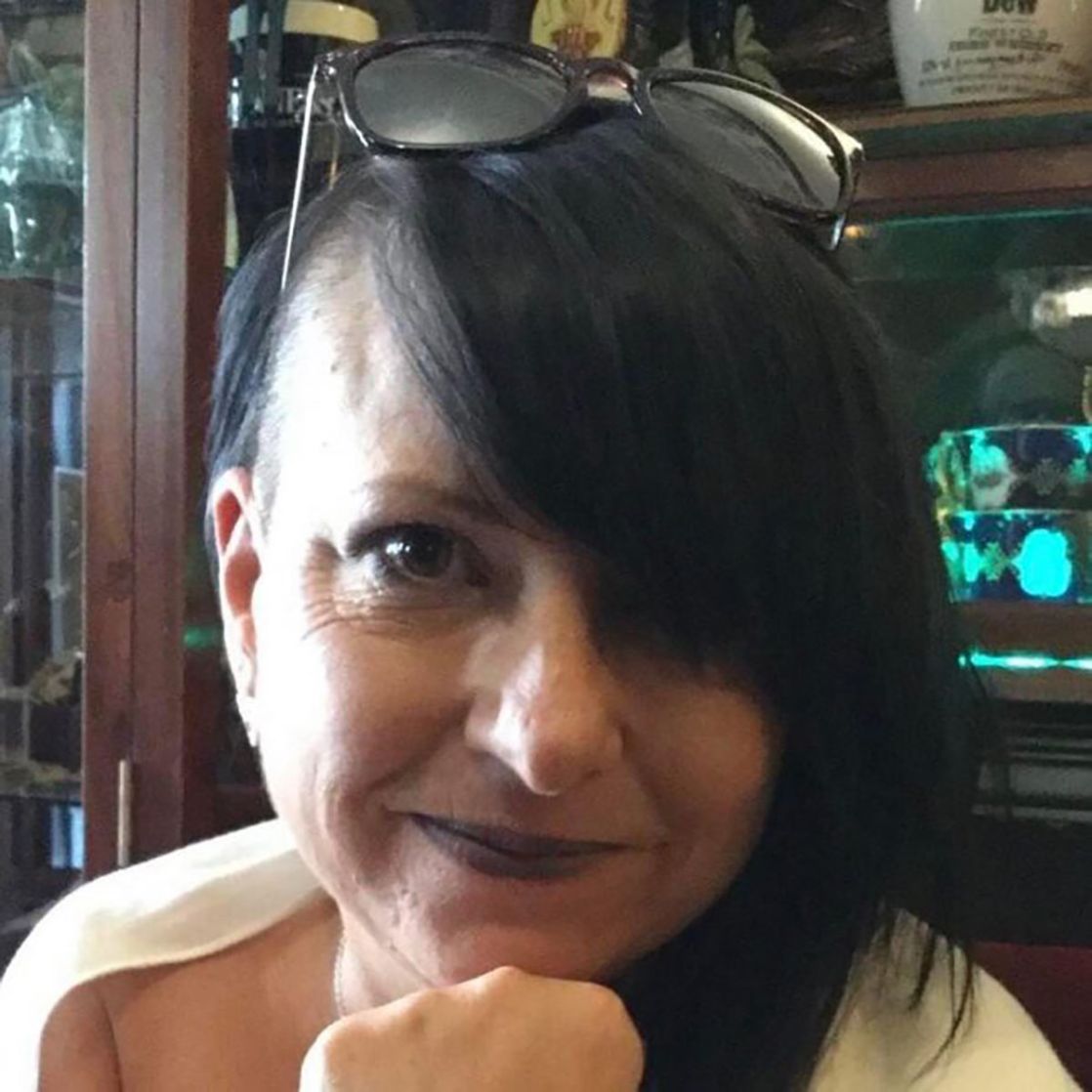 Allye